3D PAGE DISPLAYER v1.0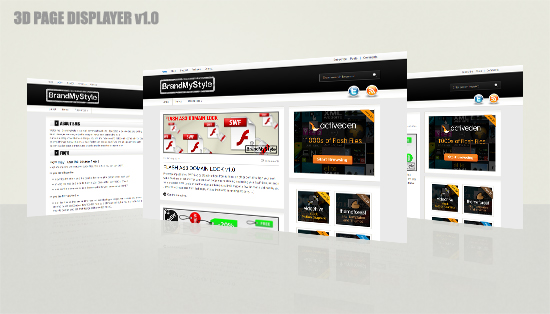 Created with Photoshop CS4 using smart objects, it's fast and easy to update, all layers are properly named and ordered.
Download Add to favorites Subscribe to comments
Comments
You need to
LOGIN
to post a comment.
brandmystyle:
1 decade ago
Thank you :)
Excellent file, thanks.
looking good...