green glass pattern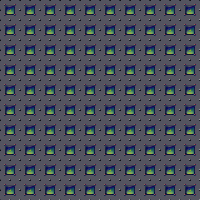 green glass pattern is a repeating .pat file made from individual pixels.
Download Add to favorites Subscribe to comments
Comments
You need to
LOGIN
to post a comment.

Can anyone explain to me, I'm fairly new to Photoshop, how do you use masks and filters? Also I make pictures or graphics for a site I'm on and can you make three layers with glitter on them, to put together in an animation program to be animated with glitter? Hope that makes sense.