InfoDisplay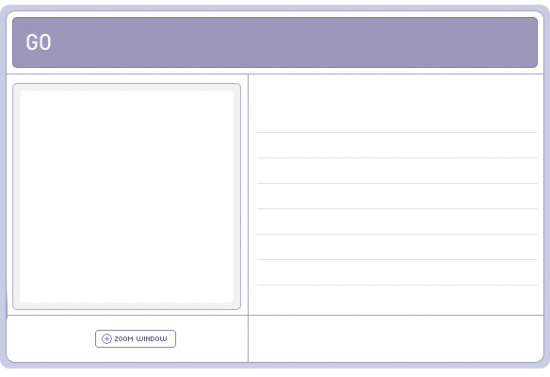 This is another stylized window in the series of info display design elements. Hope u guys like it!!
By prashantdubey (3)
27 Jul 2007
12915 views
907 downloads
Author URL:

none

Listing URL:

none
Download Add to favorites Subscribe to comments
Comments
You need to
LOGIN
to post a comment.

very nice, clean lines and good colors.